We will be closing for the festive period at 5pm on Wednesday 23rd December 2020 until 9am Monday 4th January 2021
The last despatch date before Christmas will be Wednesday 23rd December 2020, with applicable next day deliveries being made on Thursday 24th December 2020*. We will resume dispatch / shipping again on Monday 4th January 2021 for delivery Tuesday 5th January 2021 onwards*.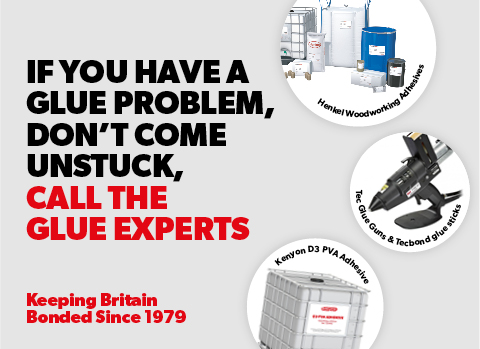 In order to help us manage our stock levels and ensure we have sufficient products for you, it would help if you could ensure that your order requirements for December and early January are with us by Monday 30th November 2020. This will enable us to plan ahead for stock levels, which is crucial in these current Covid-19 lockdown / disrupted periods as well as the forthcoming end of the Brexit transition period – we don't know yet what this latter will entail or end up looking like. With so much uncertainty out there currently, we want to ensure that your adhesive stock levels don't add to these and we can mitigate any possible supply delays.
As a key supplier to industries we are currently remaining open during these lockdown periods, but restrictions to visiting our sites will apply**. Keeping you gluing through these unprecedented times.
May I take this opportunity to thank you for your valued business during 2020 and look forward to the future and the hopeful return to some form of normality.
Stay safe
Kind regards
Andy Barnes
General Manager