Sustainability is something the entire furniture industry is embracing. It is also a broadening and ever-evolving concept. It spans topics such as:
CO2 footprint reduction
Circularity
Health and safety
Social equality
Material efficiency
BIO-based adhesives and Micro Emissions
For a global industrial supplier like Henkel, this means they cannot treat sustainability as a 'one-off' initiative. They need to constantly update their understanding of sustainability and design new innovations across every area within their capability, taking into account regulations and social trends.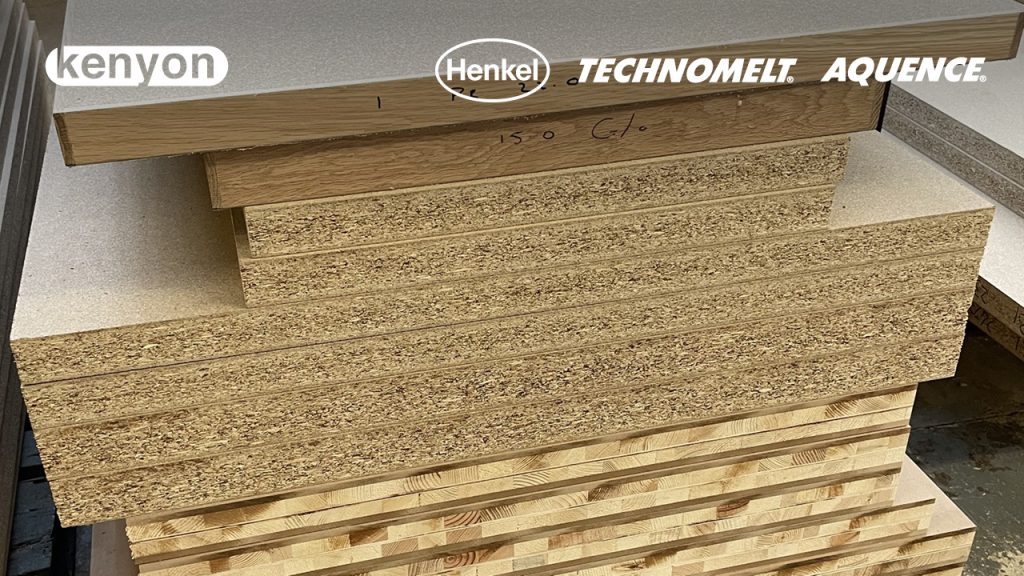 Technomelt 279-9 PUR Hotmelt Adhesives for Edge Banding. Renewable carbon-based raw materials
Technomelt PUR 270/9 ME – Micro Emission PUR adhesives
Henkel Aquence KL 071/2 formaldehyde free PVA dispersion
On top of that, Henkel are always thinking, 'What can we do to improve the experience for our customers?' Meeting their demands for legally compliant, practical and safe products is a critical part of this. That's why Henkel can never stop developing new solutions that deliver greater benefits to people and the planet and enable customers to stay one step ahead.
Find out more, call Steve on 07960 047020 or email: stevemorrow@kenyon-group.co.uk
www.kenyon-group.co.uk – Keeping Britain Bonded Since 1979
#Henkel #Technomelt #Aquence #Adhesives #Furniture #Buildingcomponents #firedoors #PURadhesives #Edgebanding #Edgelipping #Lamination #Biobasedadhesives #microemissions #formaldehydefree #PVAadhesives #Renewable #Sustainable