Glue Stick Applications
We are the adhesive experts!
Are you manufacturing coffins and caskets?
If you manufacture coffins or caskets the question of which glue for which task is an important one. Creating something that means so much to the family of the deceased means there is no room for error. As such we have put together this resource page so you can choose the right glue for the right job. We have the glue for your application whether you make wooden, cardboard, corrugated fibreboard, wicker or willow coffins – it's not surprising we like to say "what can we GLUE for you"
So, what's the best glue?
Q: What's the best glue for adhering fabric, inner linings, braided trim or cord?
A: Tecbond 430 spraytec hot melt adhesive applied via the powerful Tec 7300 applicator. Tecbond 430 hot melt adhesives offers a 6 minute open time allowing large areas to be covered quickly. Suitable for bonding many different types of fabrics, cotton backed vinyl and even upholstery foams to wooden, cardboard, wicker or willow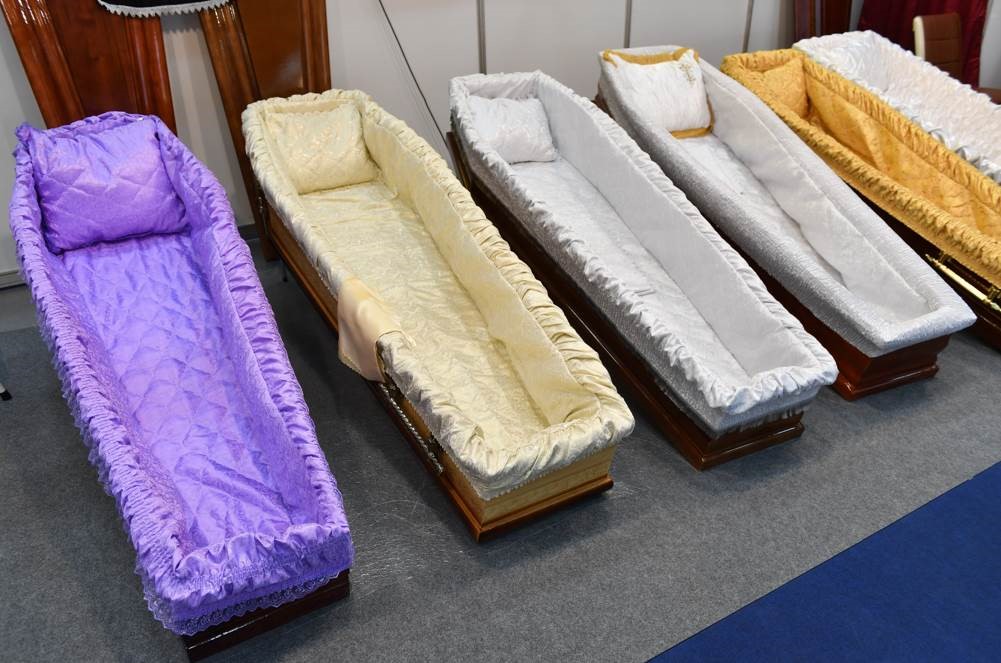 Q: Best glue for attaching timber mouldings and beading?
A: Tecbond 135 economical long open time hot melt adhesive, available in 12mm, 15mm and 43mm glue sticks or for bonding to varnished or painted surfaces Tackfix 48 available in 12mm glue sticks
Q: Best glue for knot filling softwoods/hardwoods?
A: Knottec 7713 hot melt adhesive formulated for fast and effective repair of knot defects, deep scratches and other forms of deep wood damage.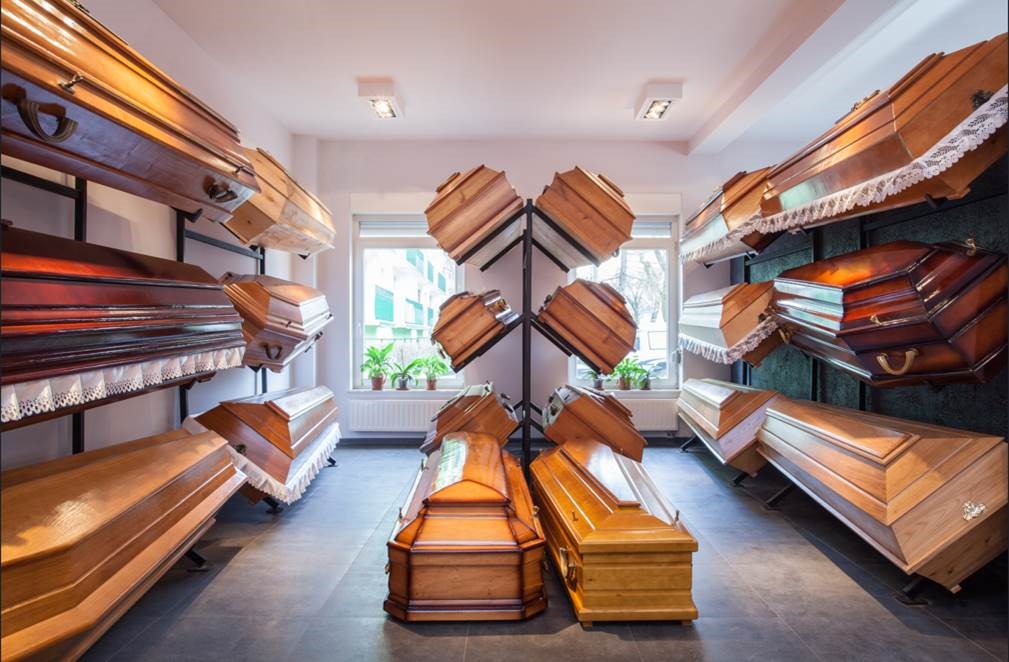 Q: Best glue for Mitre Joints?
A:  Mitre Fast bonds most surfaces within 10 seconds. Bonds MDF, wood, chipboard, rubber, plastics, Perspex, uPVC ceramics, aluminium and metals. Suitable for profile mitres, trims, end strips
Q: Best glue for edgebanding?
A: Henkel offer a range of EVA hot melt adhesives for bonding HPL, PVC, ABS, PP edging to solid wood, veneer and MDF.
Q: Best glue for bonding cardboard or corrugated fibreboard?
A: Tecbond 134 fast setting hot melt adhesive for bonding corrugated board and cardboard. Available in 12mm, 15mm and 43mm glue sticks. For high volume demand and when you need glue fast use the Tec 7100 glue gun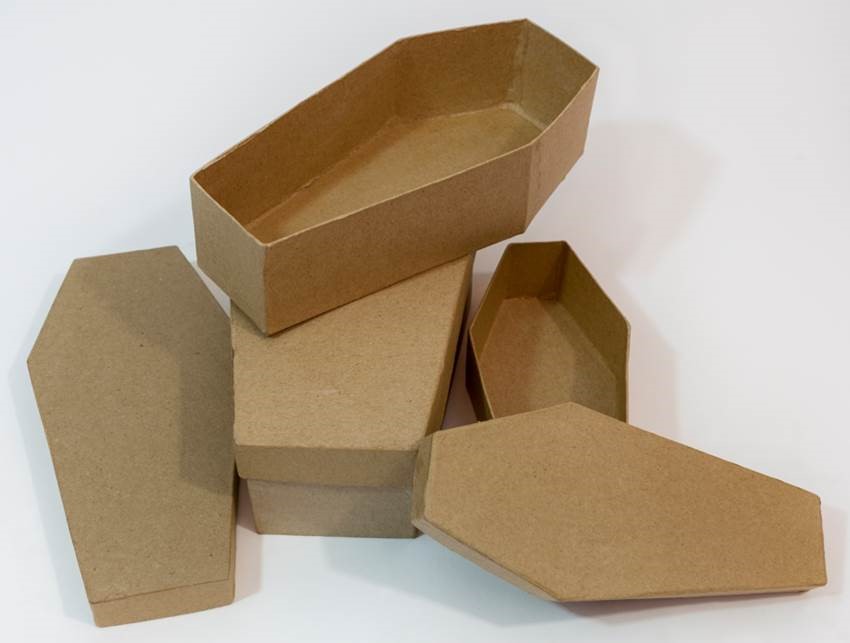 Q: Best PVA adhesive for general assembly?
A: Kenyon D3 PVA  perfect for carcase and assembly gluing. Available 1lt, 5lt, 25lt and 1100 kilo IBC. Call for best price 0161 627 1001
Posted in: Glue Stick Applications
NEED SOME HELP?
Give us a call on
0161 627 1001