Over the last few years there has been much publicity about the most appropriate hotmelt adhesive to use for edgebanding and the bonding of various materials to wood-based panel products.
It's universally accepted that EVA based adhesives are the easiest of all to use and process.  EVA based adhesives are still as popular as ever and Henkel offer a full range from filled to unfilled to suit every application. However, EVA's come with disadvantages if the end product is likely to be subjected to steam, heat or moisture.
An alternative to EVA is PUR adhesives, which dominate the edgebanding market.  Over the years PUR adhesives have been more accessible to customers who are edging and as technologies advance, PUR adhesives' outstanding performance has become available to all edging customers delivering the finished goods to the highest standards. If joints need exceptional water or heat resistance, then PUR adhesives are recommended as they have a significantly superior performance versus an EVA adhesive. On the flip side, PUR adhesives need more attention during processing, such as flushing the systems and cleaning.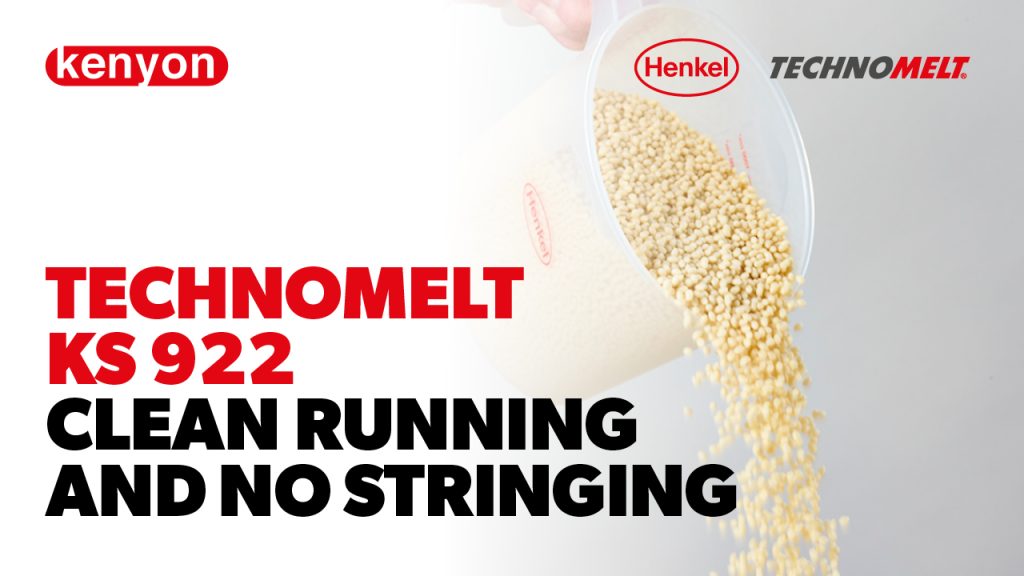 Henkel TECHNOMELT KS 922 Polyolefin based hot melt adhesive bridges the gap between EVA and PUR, by offering higher heat resistance and higher performance than an EVA with similar pricing levels.
TECHNOMELT KS 922 offers benefits of ultra-thin glue lines for superior edge aesthetics on all board types and colours and is a clean running adhesive with no stringing which leads to less down time for maintenance and cleaning. This in turn leads to increased production. TECHNOMELT KS 922 can reduce your glue usage by up to 20% as polyolefin based adhesives have increased performance and therefore the coat weight per linear metre can be reduced. This can lead to cost savings.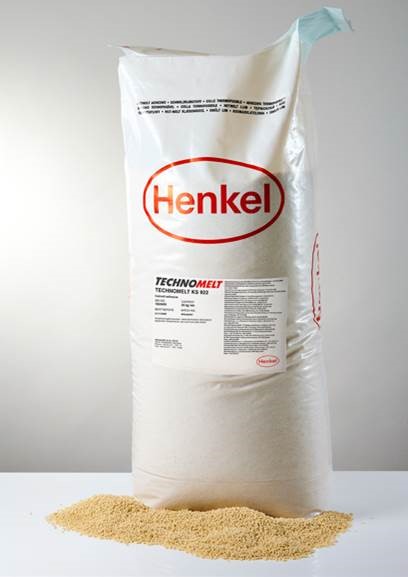 Henkel TECHNOMELT KS 922 meets high requirements for state-of-the-art edgebanding and sets benchmarks in heat resistance and reduced cleaning efforts.
There's edgebanding adhesives, and then there's TECHNOMELT KS 922 – the next generation of edgebanding adhesives – it's really that simple.  Don't underestimate it – Technomelt KS 922 is a superior product at the right price with proven results – just ask anyone using Henkel edgebanding adhesives!
Remember PUR based adhesives will always outperform both EVA or PO adhesives for heat and moisture resistance!  When deciding the right adhesive for your edging application, take a look at the Henkel range and talk to us, call Steve Morrow 07960 047020 or email: stevemorrow@kenyon-group.co.uk
www.kenyon-group.co.uk – Keeping Britain Bonded Since 1979