When buying a new kitchen, it is often the first glance which draws you in, something catches your eye, and you quickly visualise that kitchen within your home.  This is often driven by what is fashionable at the time, and in many ways is why Kitchen design and manufacture is constantly evolving, to keep up with current trends.
Popular with many consumers are the PVC foil fronted kitchens, as they offer a variety of options and finishes, whether that be high gloss or a more traditional front, shaped or smooth.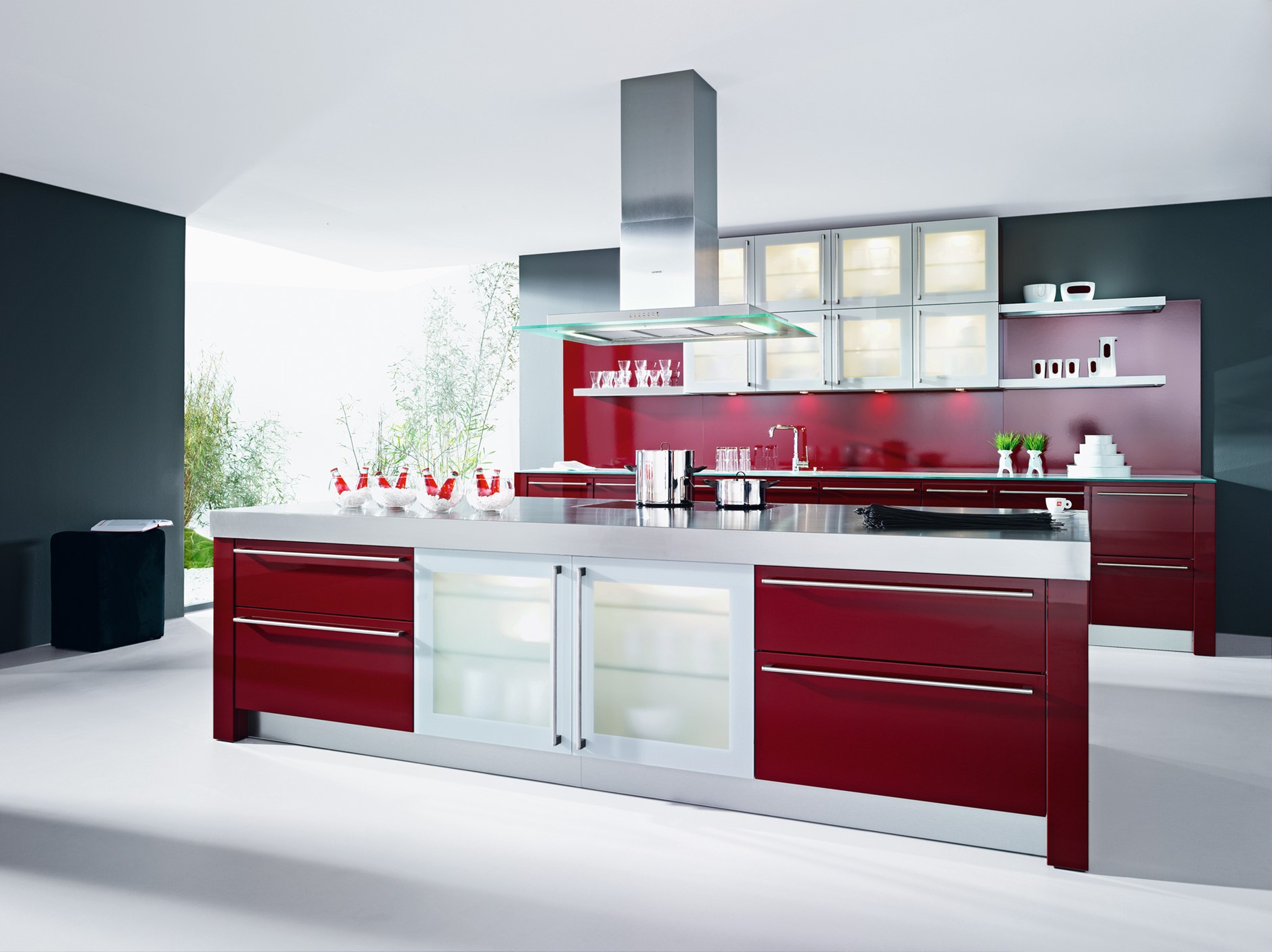 The process involved to produce this type of work is technical and requires precision, and a level of quality from all the materials involved.  One such material that plays a vital role within this process is the adhesive, as it not only provides a bond, but gives confidence and reliability to the manufacturer and his production process.
Through Kenyon's partnership with Henkel, we are able to offer this level of assurance with our range of PU Dispersions for 3D lamination, under the brand name Aquence.
Already well established in both the UK and Europe, one component and two component options are available to suit the different needs within the manufacturing process, with each one offering their own advantages and benefits.
Aquence FD 150/6 – Is our one component PU Dispersion: this offers the maximum reliability at lowest activation temperatures starting from 50°C (high gloss).  In addition you get the highest heat and moisture resistance with all commonly available foil qualities and the optical surface characteristics due to excellent spraying features.  With the two component systems human error is always a possibility and the one component offering eradicates this, along with any pot-life worries.
AQUENCE FD 151 – Is our 2 component PU Dispersion:  especially suited for presses without membrane and sealable at the lowest temperatures.  Like the one component you get the highest heat resistance, which works well for high gloss and thin foils, along with the excellent spray characteristic on the edge.
To help with the technical process there are the Pro Tools which are available for 3D Thermoforming.
One such tool, the 3D Profiler, offers manufacturers the ability to look within their process, ensuring that every parameter is covered and operating correctly.  This wireless system provides simultaneous measurements of the different processing parameters, which include surface and edge temperatures, foil temperatures, humidity beneath the foil, along with pressure measurements, all of which make it a vital tool to have at your disposal.
With these options available to the Kenyon's technical team, we truly free our portfolio of 3D Dispersions and supporting tools have everything you need to operate at your maximum level and produce the desired standard of work
If you feel you and your production lines could benefit from a conversation with our technical department, please get in touch and we will advise on how best we can help with your application requirements.
Call our sales team to arrange a trial 0161 627 1001 or email: salesteam@kenyon-group.co.uk