Woodworking
We are the adhesive experts!
Hot Melt, PU and PUR adhesives for Insulation market
Walls, roofs and floors in any building is an area of heat loss when not properly insulated. Insulating these areas correctly significantly improves the U-Value. The better-insulated a structure is, the lower the U-value will be.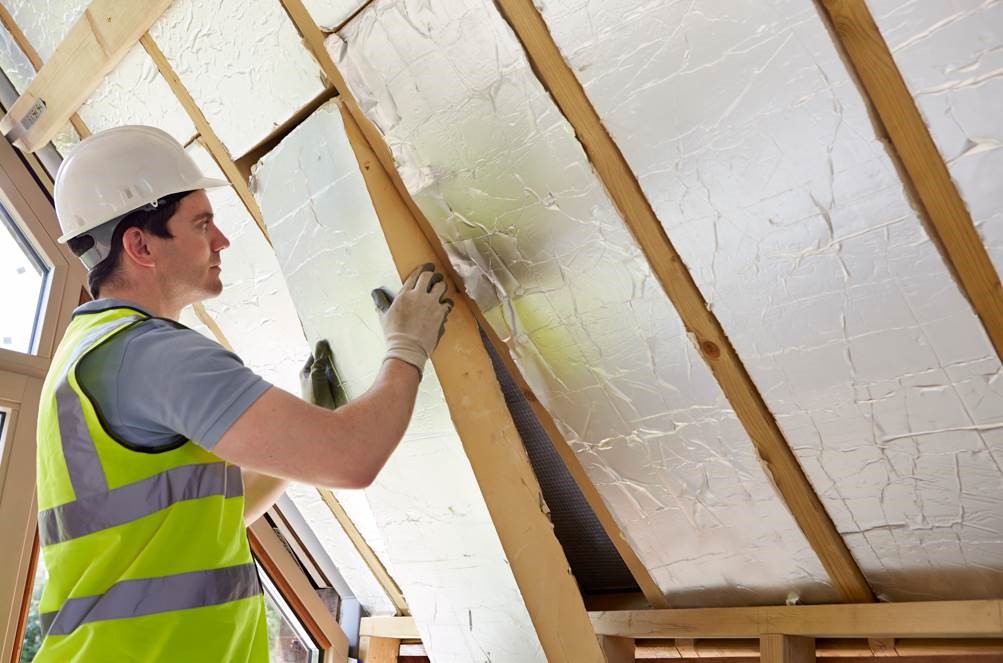 Kenyon's has been keeping insulation bonded since 1979 delivering the complete package – quality products, excellent service, technical support and product training. Kenyon's has grown into Henkel's number one supply route for adhesives across the UK to insulation and building component markets, and are proud to be Henkel's Premium Partners
Insulation for floors, walls and roofs bonded with Henkel's range of adhesives technologies
What are you bonding?
Mineral wool lamination, polystyrene lamination, insulation panels, foil insulation, polyurethane insulation board, insulation rigid boards (EPS & XPS)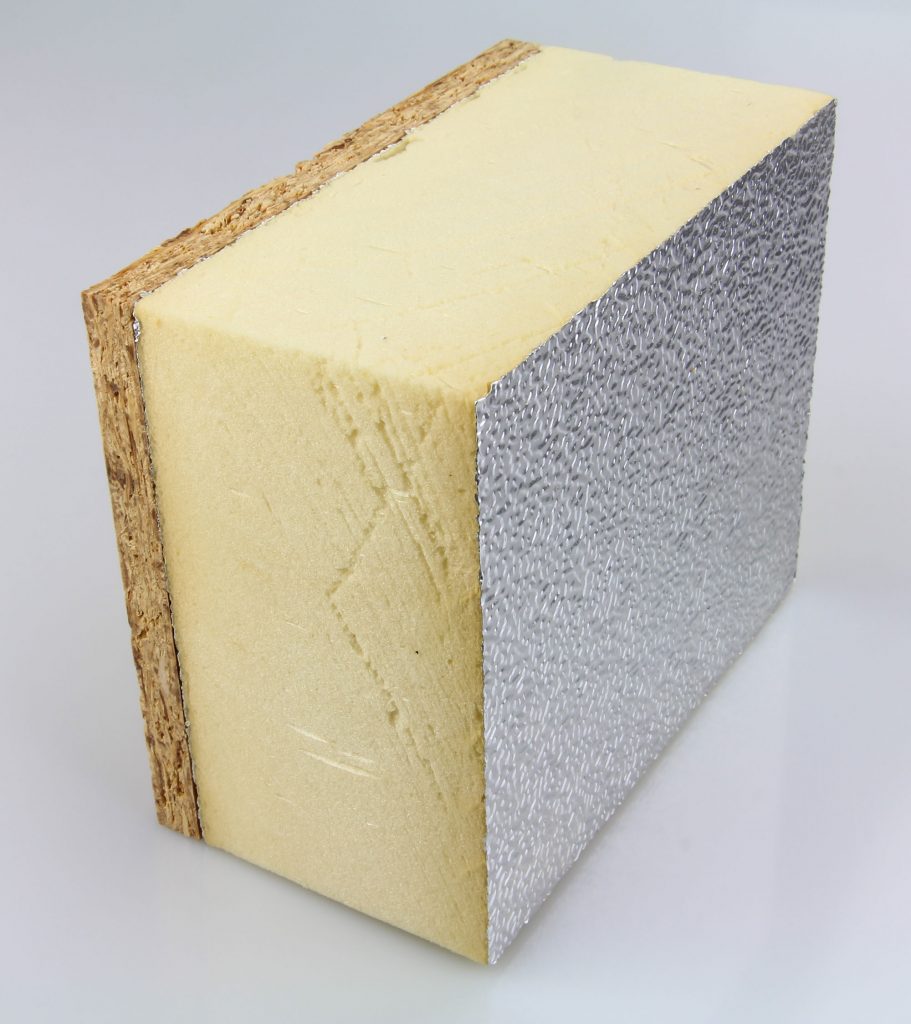 Successfully bonded with Henkel Technomelt and Aquence adhesives. Arrange a technical site visit to discuss your application and the benefits of Henkel adhesives with our technical team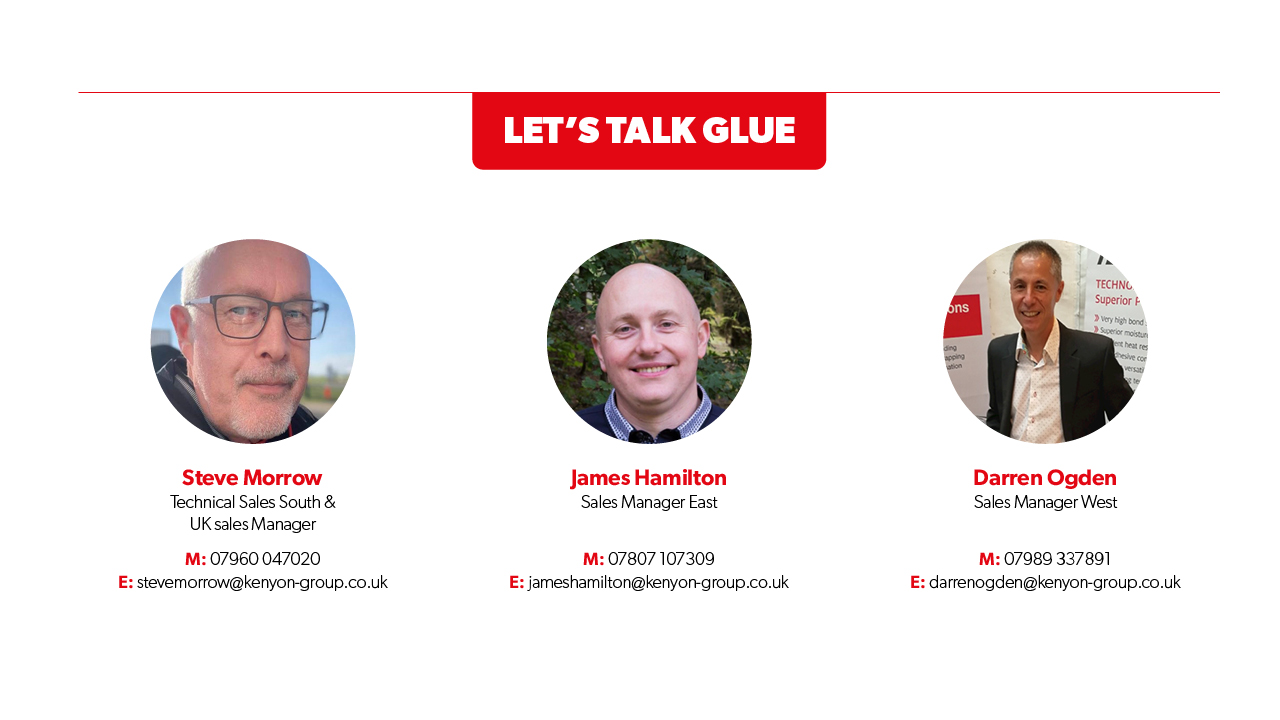 Posted in: Woodworking
NEED SOME HELP?
Give us a call on
0161 627 1001