Woodworking
We are the adhesive experts!
New & exciting adhesive from Henkel
Technomelt PUR 270-5 ME Clean Edgebanding PUR adhesive for High-speed production lines offering MicroEmission!
Edgebanding PUR adhesives dominate the market. Over the years PUR adhesives have been more accessible to customers who are edging and as technologies advance, PUR adhesives' outstanding performance has become available to all edging customers, delivering the finished goods to the highest standards.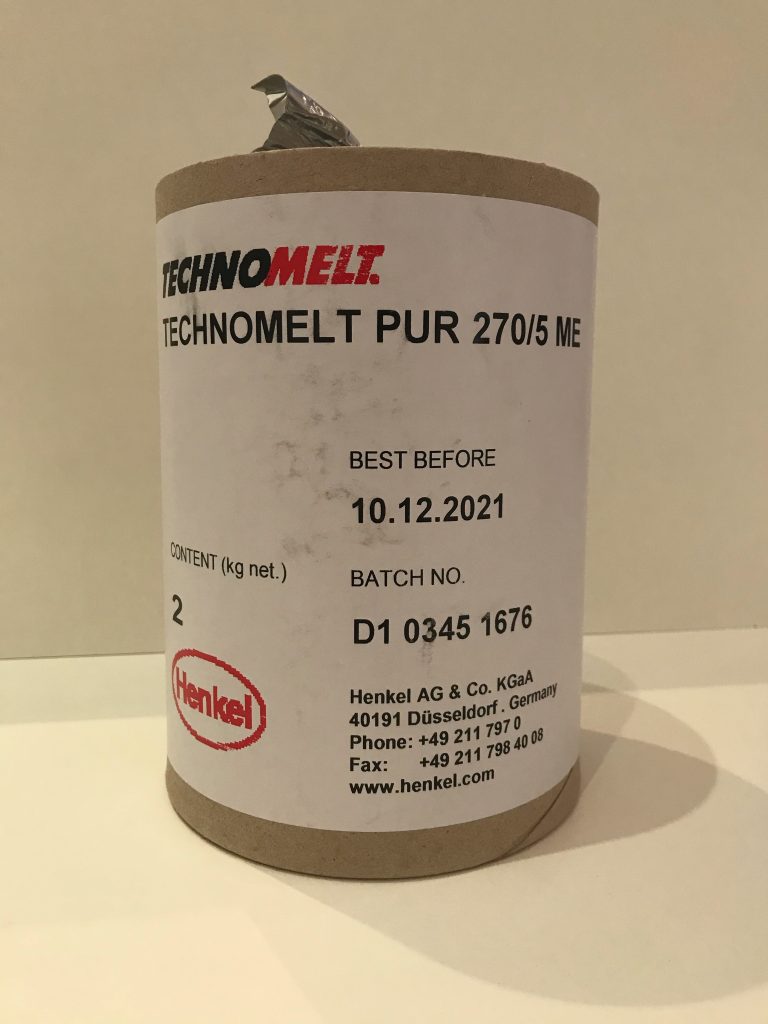 A disadvantage with standard PUR adhesives is the line speed, running around 10-35 metres / minute, and with large-scale industry moving towards line speeds of 30 to 80 metres / minute, Henkel leaped into action and developed Technomelt PUR 270-5 ME which enables clean processing on very high machine speeds of up to 80 metres / minute delivering the highest bond strength on all common edge band materials.
Technomelt PUR 270-5 ME is designed to run on straight edge and soft forming edgebander on medium to high speed lines for bonding solid wood, veneer, melamine, polyester, PVC, ABS, PP and HPL to core boards. It offers all the benefits of PUR technology with the added feature of very low stringing and smearing!
A further added benefit of Technomelt PUR 270-5 ME is that it offers MicroEmission PUR technology without the hazardous labelling, making it more environmentally friendly and safer for operators to handle.  Henkel are always very mindful of health and safety, and with companies seeking safer options with PUR adhesives, that would allow them to improve their operating procedures whilst at the same time reducing risk, Technomelt PUR 270-5 fits right in. Technomelt PUR 270-5 ME is designed for maximum output rates with PUR quality and highest standards in occupation safety. Technomelt PUR 270-5 ME MicroEmission technology and fully REACH-compliant
TECHNOMELT PUR 270-5 MicroEmission adhesive really is the future for our customers and the planet!  We have your application covered and the environmental impact reduced. So why not improve your microclimate at the same time as improving your production by changing to TECHNOMELT PUR 270-5 MicroEmission adhesive today!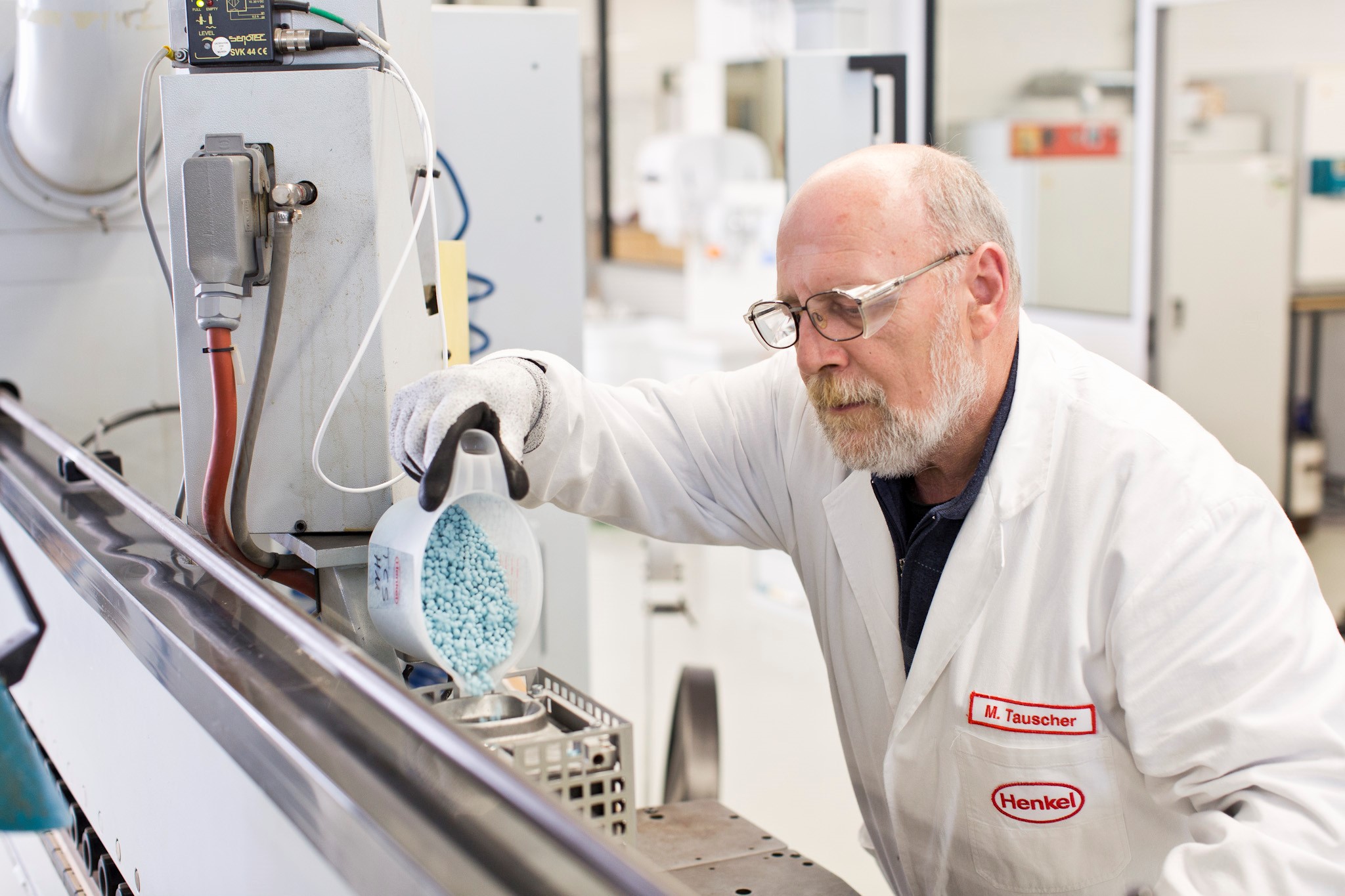 The Henkel name is quite rightly associated with quality and market leading technologies, and this does not purely apply to their adhesives, but also to their extensive range of hot melt cleaners, which cover everything from surface cleaning through to thorough system / application equipment cleaning.  Given that an effective cleaning process can make all the difference to meeting deadlines, maximising output and achieving daily goals, we are here to help set you on the right path and ensure you are getting the most out of your day.
Contact Kenyon's technical team for advice on Henkel's adhesive and cleaner range:
Call: 0161 627 1001
Email: salesteam@kenyon-group.co.uk
Visit: www.kenyon-group.co.uk
Keeping Britain Bonded Since 1979 and proud to be Henkel Premium Partners
Posted in: Woodworking
NEED SOME HELP?
Give us a call on
0161 627 1001

Making your own crafty
Christmas decorations?
Dont forget to share your photos
with us on Facebook and Twitter!