Meet Chris Brown
Chris has joined and strengthen the Technical Sales Team for Kenyon Group Ltd covering Henkel adhesives throughout the South of England.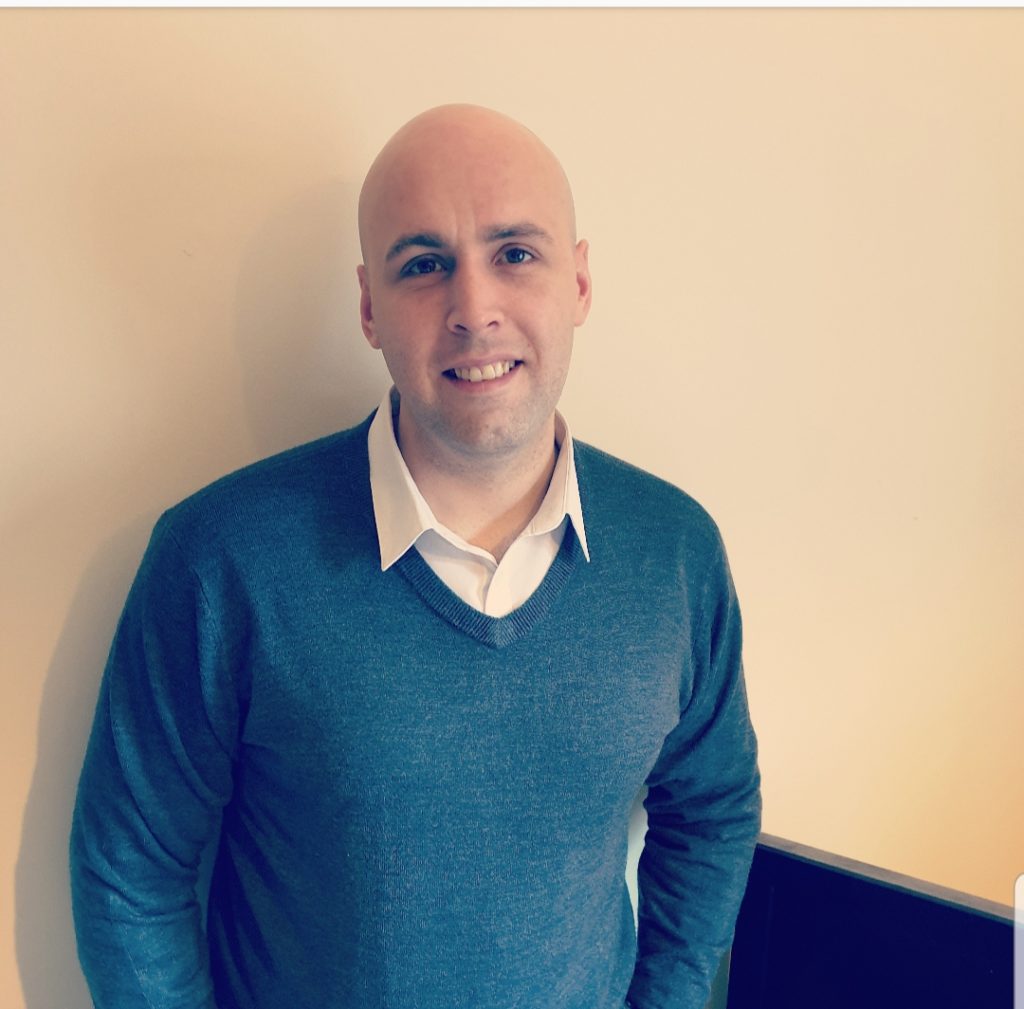 Chris brings with him a wealth of experience he has gained in over 18 years in production and manufacturing, especially in his last position as Production Manager for a large door manufacturer, using the very same adhesives as he is now selling.  This experience gives him front line knowledge and skills which are transferable to his new role and challenge in life as Technical Sales for Henkel adhesive products.
Chris goes on to say "These manufacturing skills are a massive asset when visiting new customers or customers with gluing issues.  I've been there, I've seen these issues and I can help customers and solve their problems. I understand the pressure facing a production team, especially when there is a gluing issue and production stops.  I know the response they are looking for, I've been there.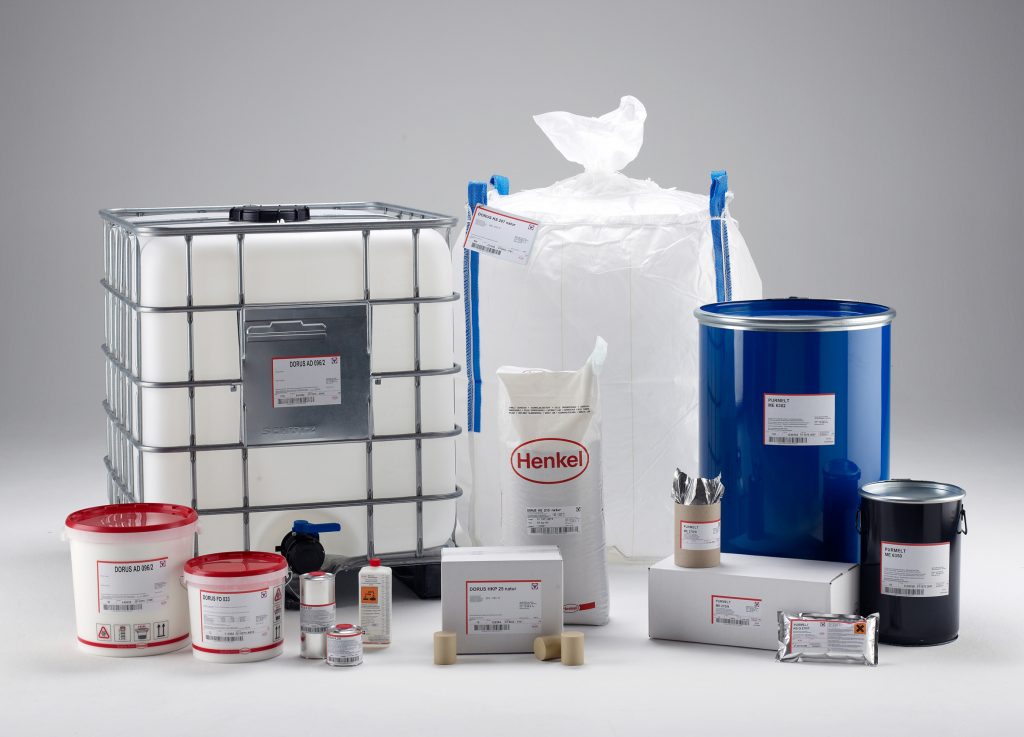 The adhesive plays a very important role gluing A to B and is often overlooked.  Sadly it is also so frequently the first item procurement tries sourcing cheaper, which time and time again has been proven to be a false economy.  The minimal cost saving per kilo of glue is far outweighed by a stopped production line.  Even a single hour of lost production, never mind a full day of lost production is far more costly than investing in a superior quality adhesive, just ask anyone who's had this experience!"
Chris goes on to say "I've spoken to many production teams across the country who understand the quality and proven performance delivered by Henkel adhesives, and they will tell you, peace of mind is worth every penny, and even in some circumstances paying a few more pence.
Quality of finish and continuous improvement is my opening thought process when looking at applications and it's good to have the combined production and adhesive knowledge under my belt, allowing me to deliver the results."
If you have a gluing problem, don't come unstuck, talk to Chris – 07494 895482 or email chrisbrown@kenyon-group.co.uk