Woodworking
We are the adhesive experts!
We now supply our own range of PVAc adhesives?
Kenyon range of D2 / D3 / D4 PVAc adhesives formulated for window manufacturing, flat lamination, furniture production, parquet flooring, door production, solid wood bonding and general assembly
Available in 1 kilo, 5 kilo, 25 kilo pails and 1100 kilo IBC containers from stock.
Proven adhesive technology which delivers results
Delivery on time across the UK from stock
Competitive prices and technical support, the complete package from one source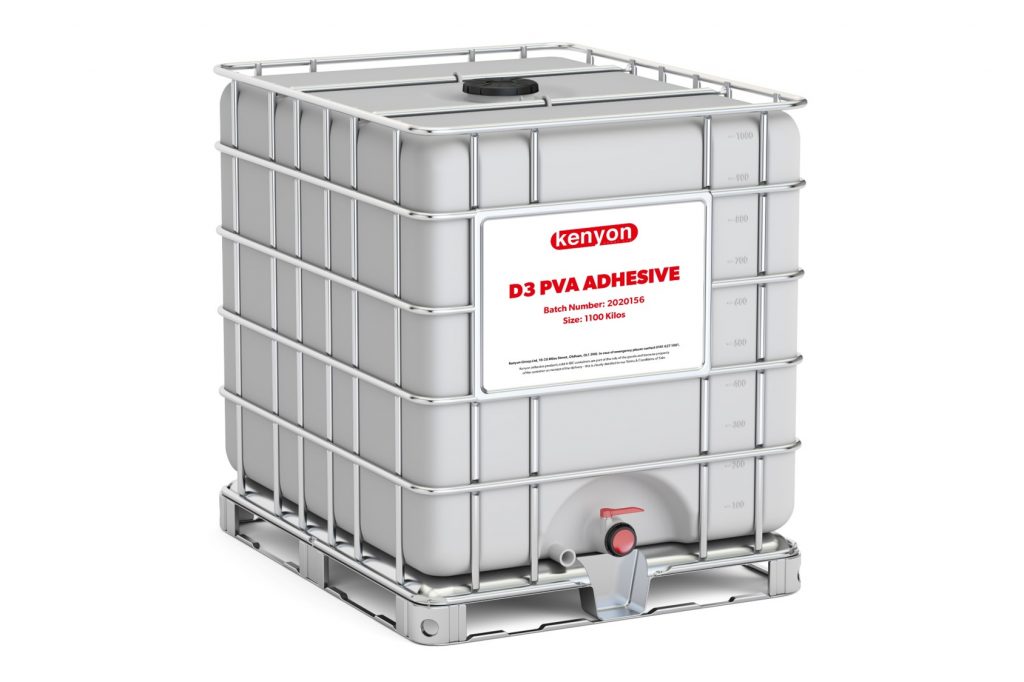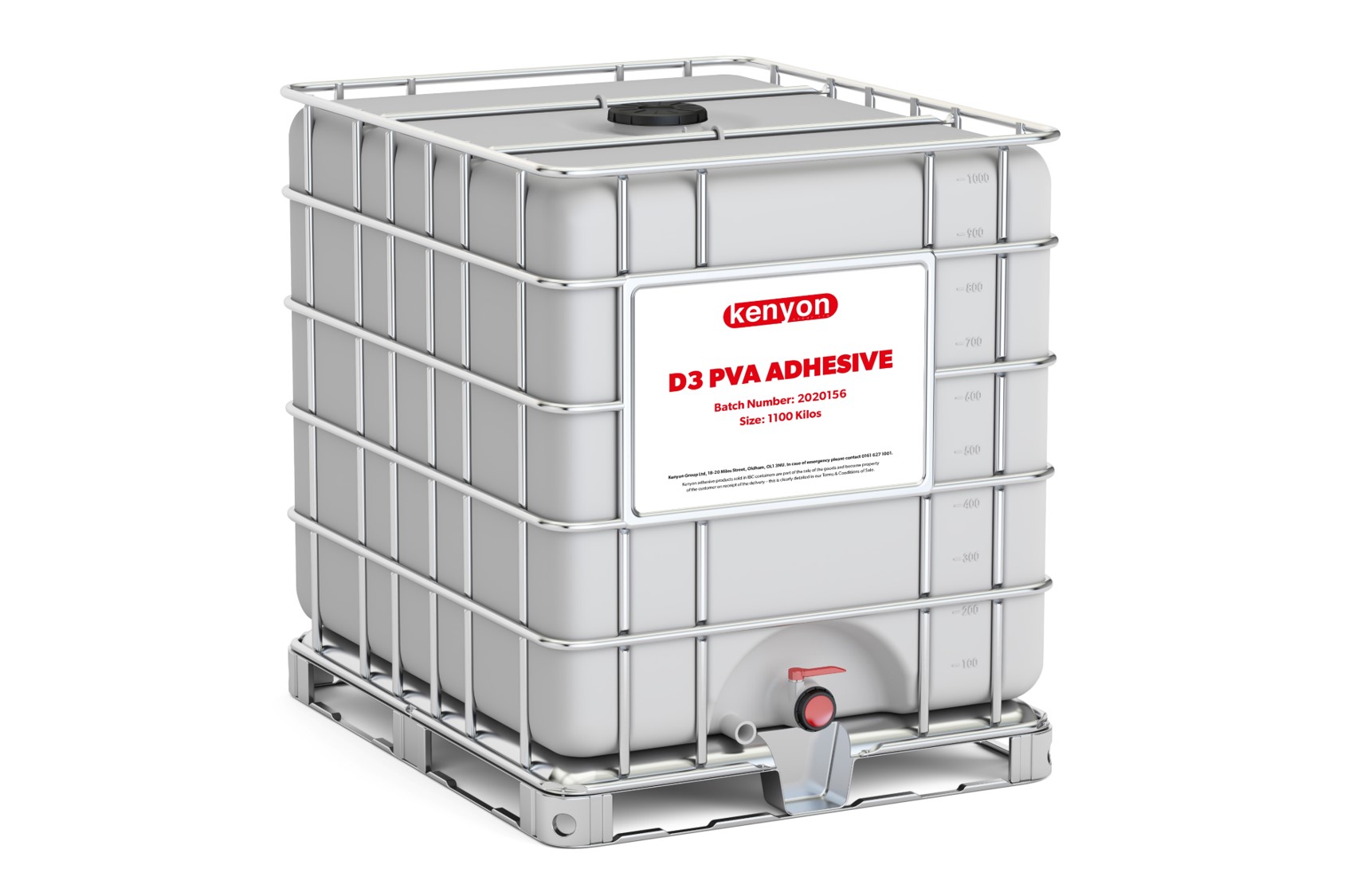 Kenyon PVAc range for general joinery, frame assembly, laminating doors and similar constructions, surface bonding of HPL/CPL in short cycle presses, carcase and assembly gluing, bonding joints in boards and block gluing of softwoods and chipboard as well as hardwoods.
We have an adhesive to keep you gluing!
We are also proud Premium Partners for Henkel supplying adhesives designed to meet the ever changing and challenging materials used in today's woodworking and furniture industry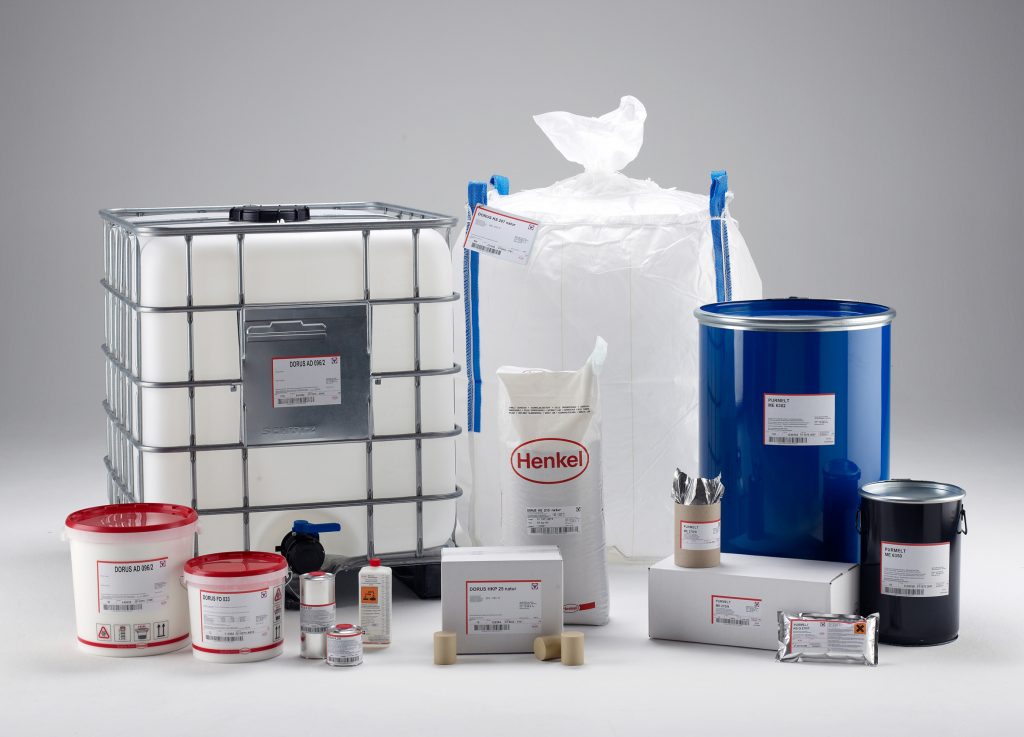 Posted in: Woodworking
NEED SOME HELP?
Give us a call on
0161 627 1001