Gas-Tec 600 replaces the Gas-Tec 500, 300 and 100
The Gas-Tec 600 is a robust compact hot melt glue gun that runs on butane gas. It does not require mains electricity or batteries but operates using easily refillable LEC™ (Liquid Energy Cells) power technology. The Gas-Tec 600 has been built to a very high standard and incorporates a soft-feel handle and full-hand trigger making it a very comfortable gun to use.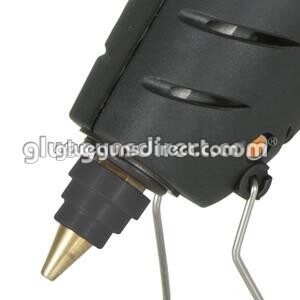 • Refill the LEC™ gas cartridge using standard cigarette lighter canisters.
• Refills in just 15 seconds which keeps the Gas-Tec 600 running for approximately 1½ hours.
• Easy to start up, simply turn the gas dial and press the piezo ignition button.
• Reaches operating temperature in just 5 minutes with an output of up to 1.5 kg/hour depending on the glue formulation.
• Thermostatically controlled to give the optimum temperature to achieve the best glue delivery.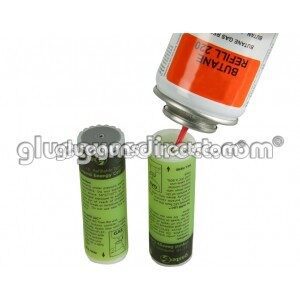 The GAS-TEC 600 can be used for a huge range of applications from shop fitting, exhibition displays, flooring and carpet laying, ceramic tile displays, low voltage wiring, to Paintless Dent Removal (PDR) and many more applications.
Have an old or broken Gas-Tec 500, 300 or 100 glue gun? Don't throw it, exchange it for a new Gas-Tec 600 glue gun with a 12 month warranty at a greatly reduced price.
For further details please call our sales office on 0161 627 1001 or email: sales@gluegunsdirect.com